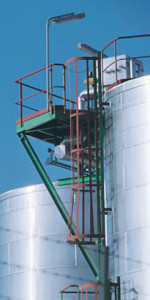 Industrial Products – Ready When You Need Them
Whether you are a large distributor with a network of warehouses and outlets, or a niche distributor specializing in supplies, superior service and product expertise, R3 Reliable Redistribution Resource can help you grow your business by expanding the product bundle you have to offer.
We combine our national distribution network with our specialized expertise so you can have the right item for whatever your customer needs. With thousands of products in stock from hundreds of manufacturers you can be confident when your customer demands it you will have it from R3 – Reliable Redistribution Resource! View our interactive R3 product catalog or download a PDF of the full catalog (17.4MB). If you prefer smaller files, click to download just the catalog section for products you're interested in from the links below.