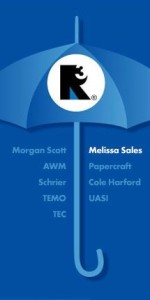 Melissa Sales – Serving Puerto Rico and the Caribbean Since 1985
Melissa Sales, founded by Miguel Nieves in 1985, began as a manufacturer's representatives firm for a number of United States-based companies.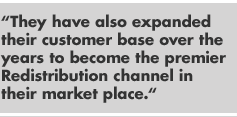 Located at first in Carolina, Puerto Rico, Melissa Sales' initial sales focus included a strong emphasis on the Redistribution of jan-san products. It wasn't long before sales growth enabled Melissa Sales to move to their present location in Catano, Puerto Rico in 1990.
The veteran sales team of Melissa Sales continues to represent several high profile manufacturers, including SCA, ETC, Swiss Army, Inteplast, Southern Champion and Continental, among others. They have also expanded their customer base over the years to become the premier Redistribution channel in their market place. In 2001, Melissa Sales joined the company that is now R3 Reliable Redistribution Resource.