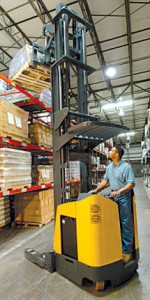 The R3 Difference
At Reliable Redistribution Resource (R3) – we've taken a legacy of experience and expertise in Redistribution and unified them into one forward-thinking organization that delivers the best, most efficient solutions to support the growth and profitability of our distributor customers.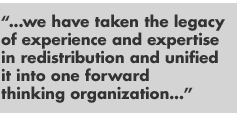 R3 is a national organization whose sales exceeded $1.2 billion in 2009. We service the United States, Canada and Mexico from more than 70 facilities within North America and operate one of the largest private fleets of trucks in the country.
There are over 2,600 dedicated, experienced professionals who make up our team, which includes hundreds of extensively trained, consultative sales representatives. Each one has been hand-picked, trained to improve their skills and product knowledge, and provided the latest technology and tools to support your efforts!
For more information, read our articles below.
R3 – Redistribution Made Better